The 42nd AMTT (Association of Medical Technologist in Thailand) conference started from 22 -25th of May 2018 in Chiengmai, Thailand. The Main Topic for AMTT 2018 is "MT (Medical Technology) for Innovation".
This year, it was held with a total around 2,300 attendees, 160 domestic and international brands from 78 companies as well as more than 35 topics of academic workshops, conferences and panel discussions per day.
With the expectation of "Provide unique solution to worldwide health care", ACON strives to provide the best products and service for our customers. We believe ACON will always be your trusted partner and friend!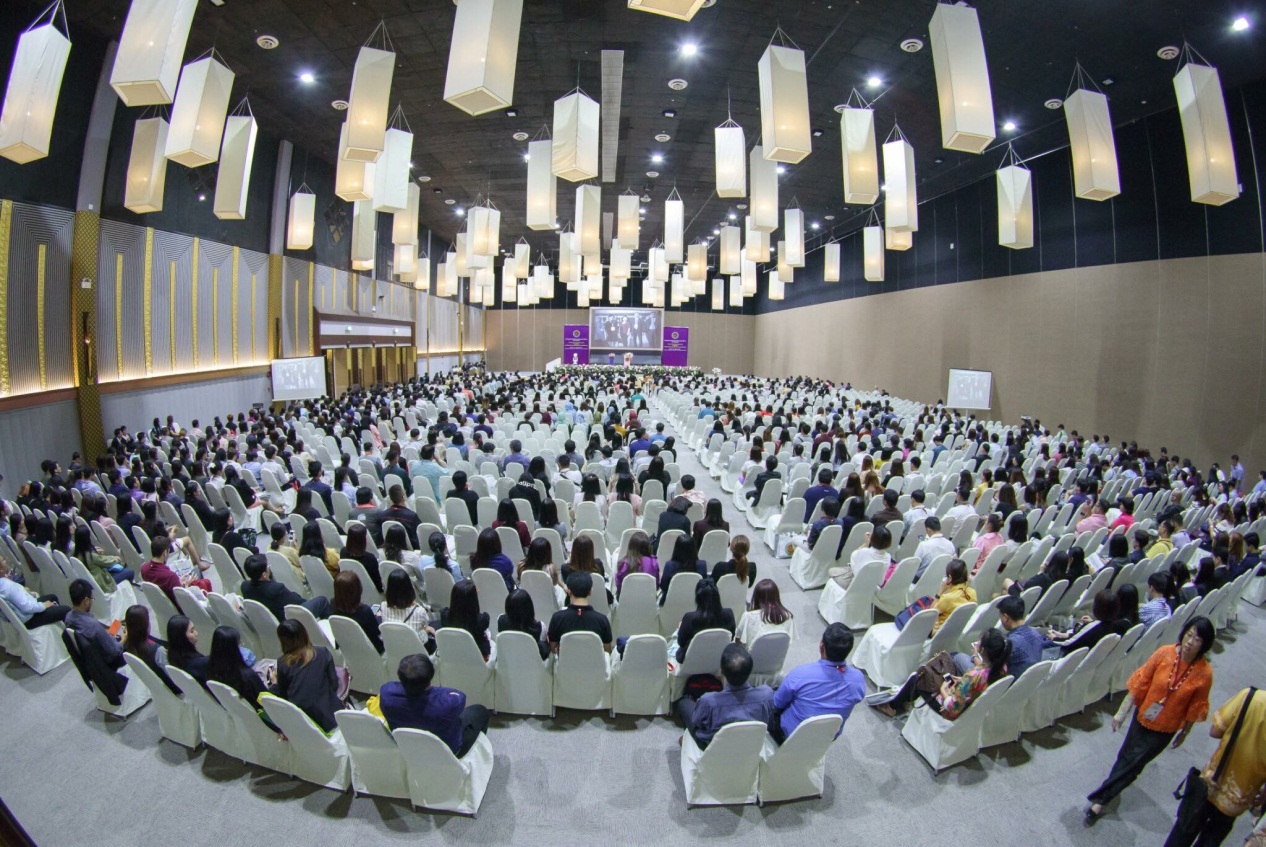 AMTT has been a great communication platform for medical personnel in Thailand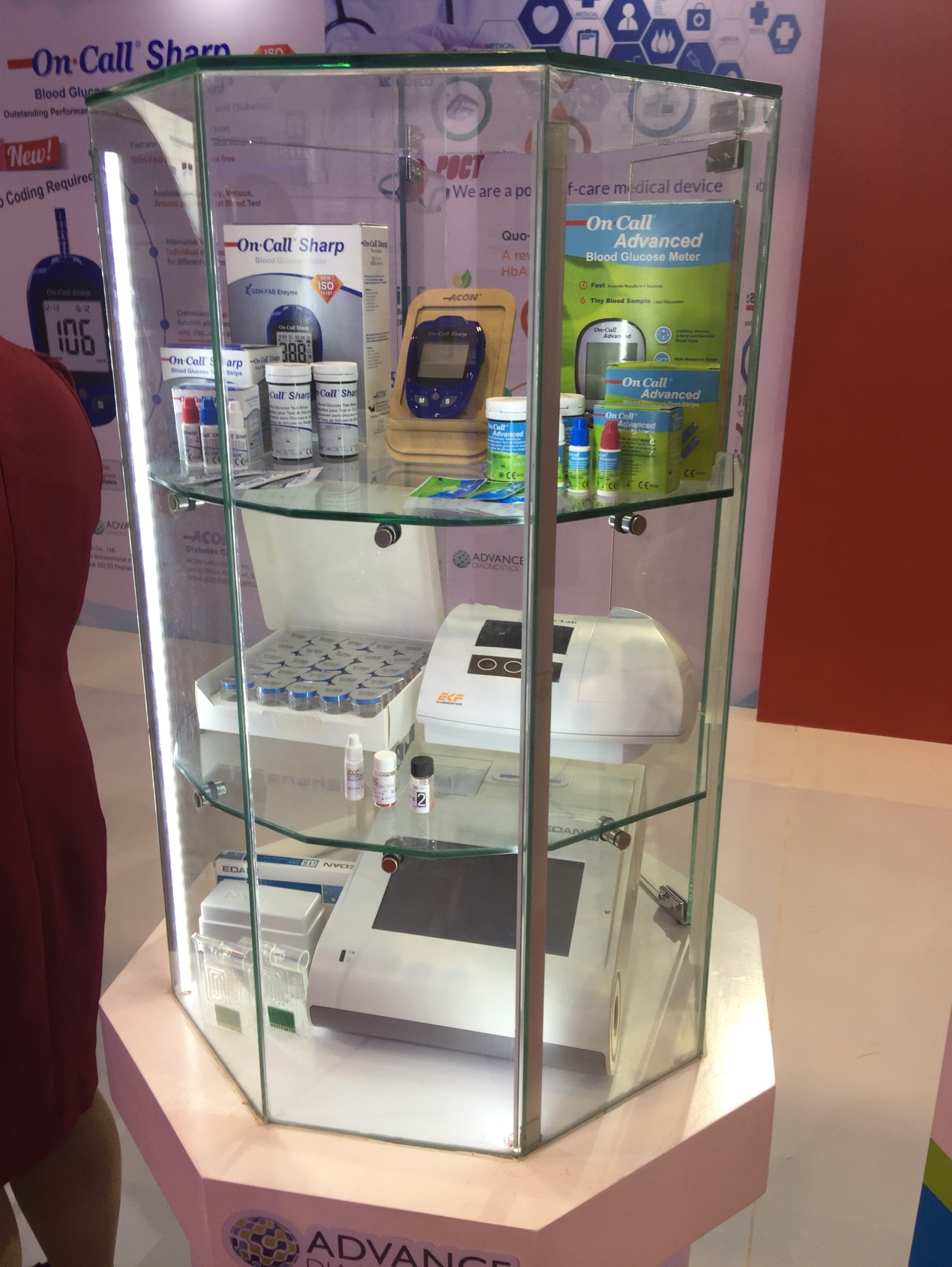 Close-up view of On Call® Sharp and On Call® Advanced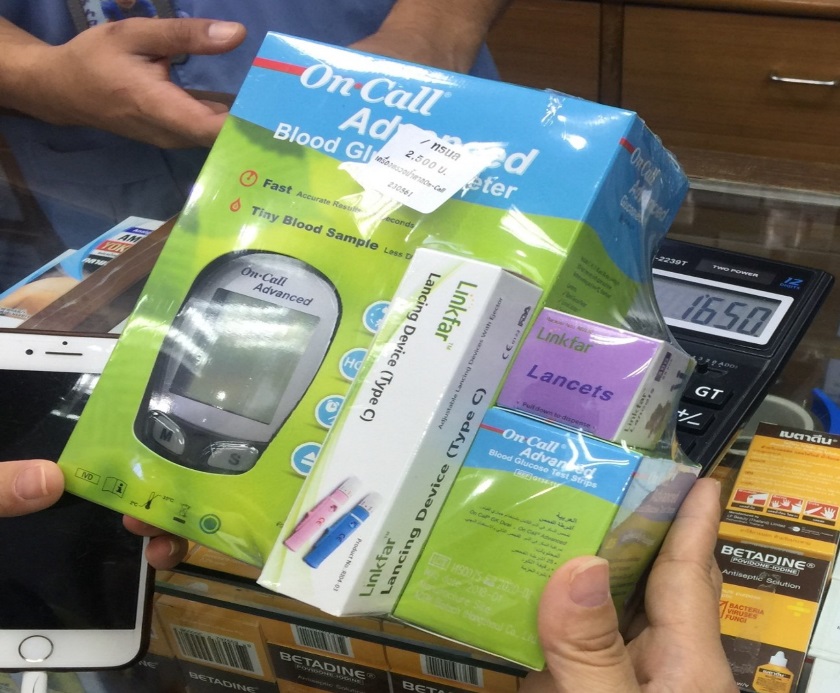 With high accuracy and affordable price, On Call® Advanced has been favored and praised by Thailand customers for so many years