China International Medicinal Equipment Fair (CMEF) was initially launched in 1979, which has been the largest exhibition for medical equipment in Asia-Pacific region. At CMEF Spring 2018, almost 4,100 exhibitors from 21 countries attracted more than 150,000 visitors from all over the world.
In face of the artificial intelligence development, "Cloud Platform & Intelligent healthcare" had been a hot issue at CMEF Spring 2018. This new market trend also requests ACON to grasp the strategic opportunity and keep abreast with the innovation trends ahead with intelligent reform.
In order to help our end users monitor their blood glucose trends timely, ACON launched On Call® Diabetes Software Management System, which can be connected to On Call® glucose meter. Through the help of intelligent management system, our customers can have a better control of their blood glucose. Meantime, some star products like Mission HA-360 3-Diff Automatic Hematology Analyzer, Foresight Robust i1000 also triggered huge market reaction.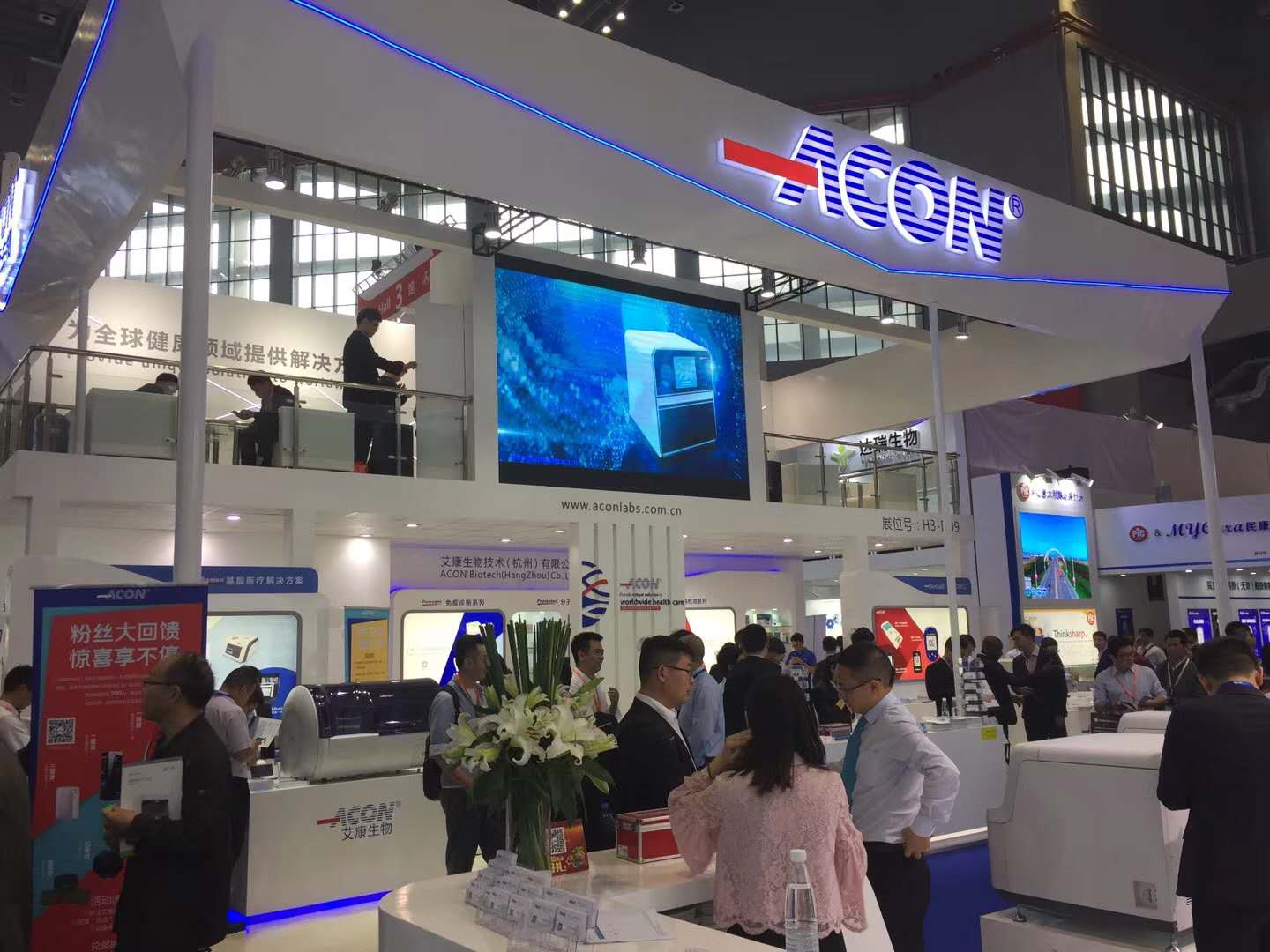 ACON Booth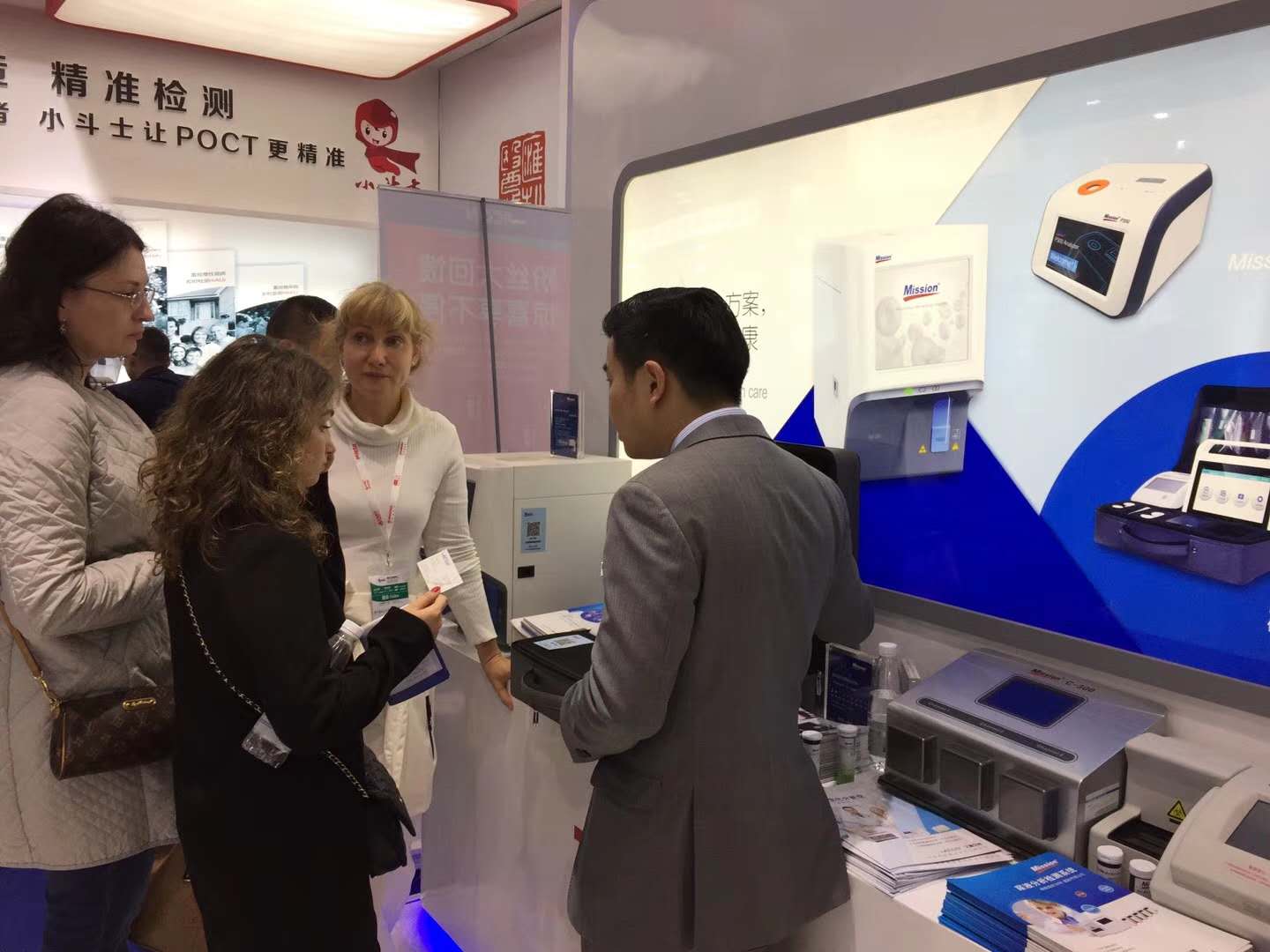 Mission HA-360 attracted huge market attention at CMEF Spring 2018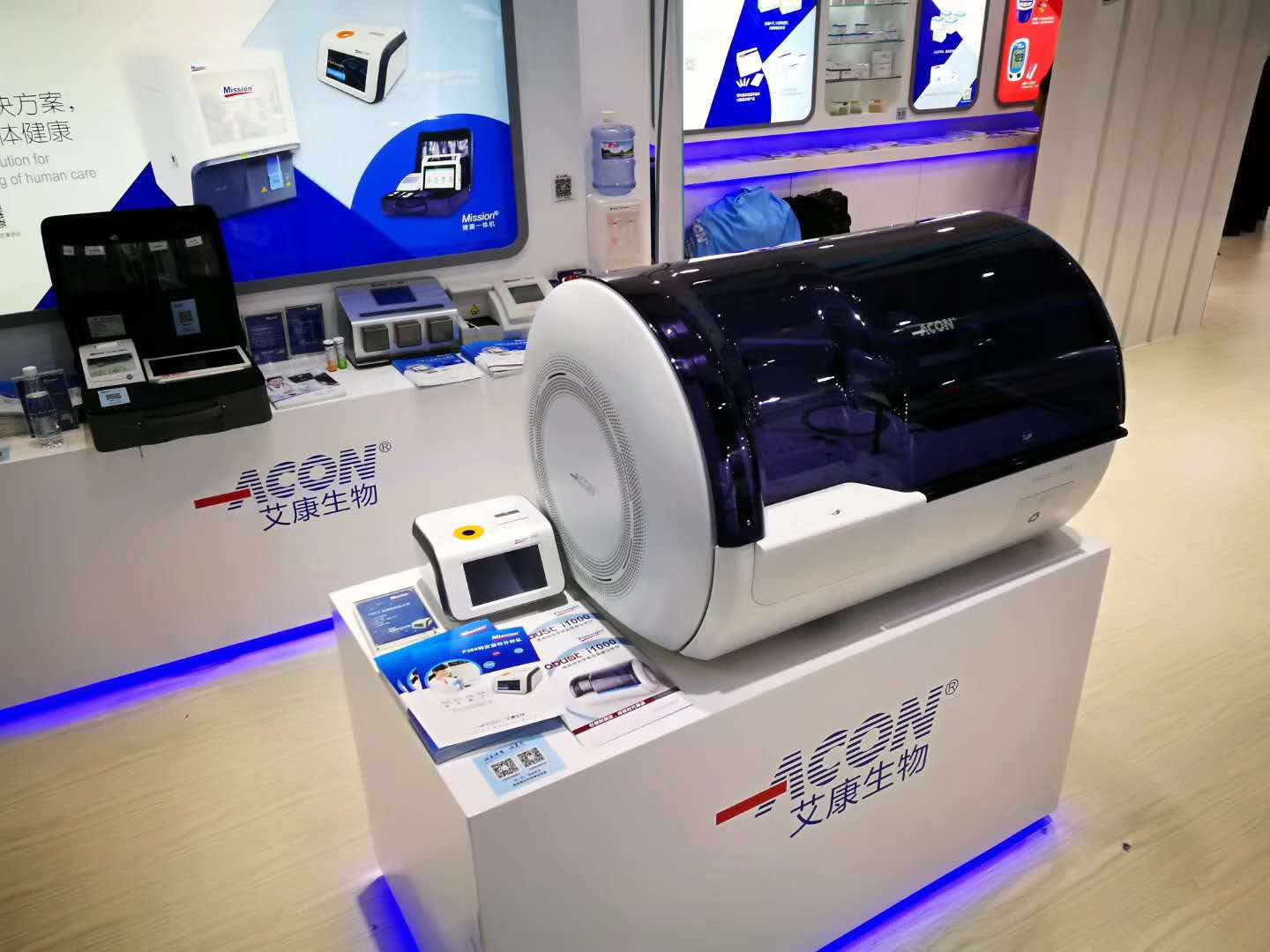 Robust I1000 ——Automatic Chemiluminescence Immunoassay Analyzer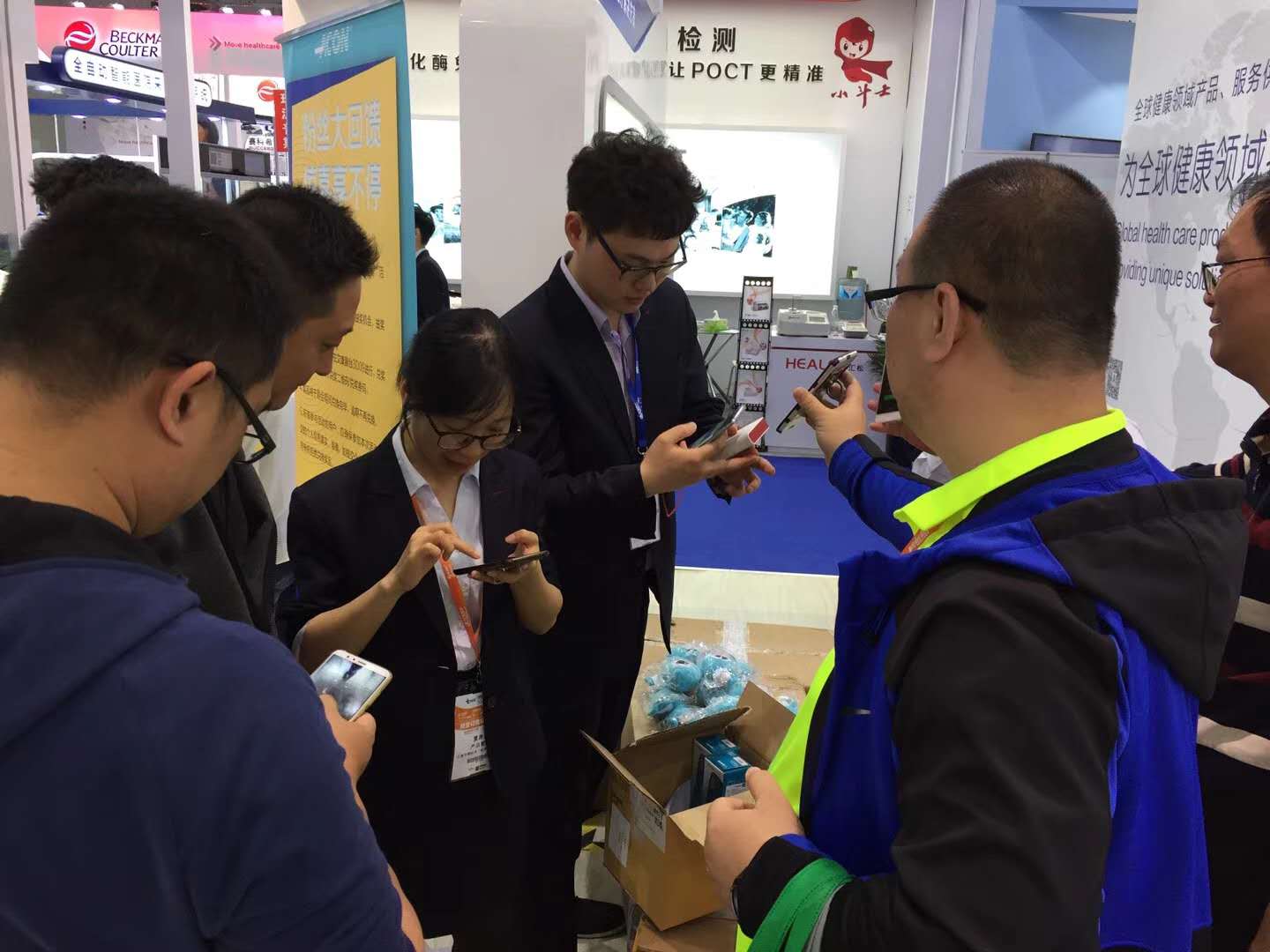 Chinese local dealers